Google Workspace is a leading cloud-based subscription service that includes a variety of productivity tools such as Gmail, Drive, Docs, Sheets, and others, to enable collaboration, backup, and seamless workflows online.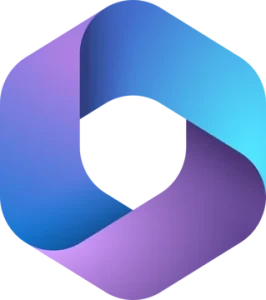 Microsoft 365 is one of the world's leading high-end collaboration platforms with top-class cybersecurity, offering cloud backup, communication, and office productivity solutions. For example, Microsoft Teams, Excel, OneDrive, Exchange, and Planner.

MikroTik is a Latvian network equipment giant that offers SOHO solutions with very flexible software (RouterOS). All our team members have a long experience with different devices.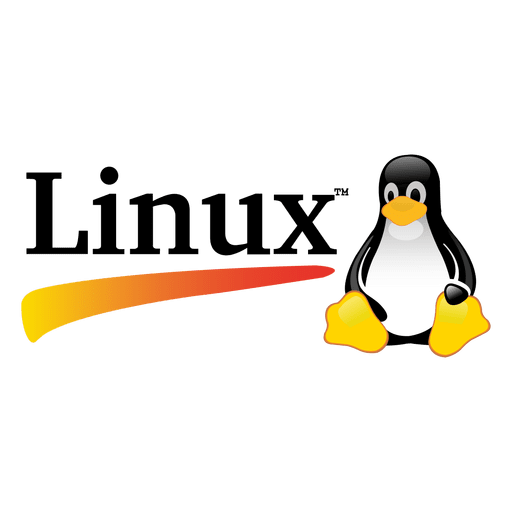 Most of the world's servers run *NIX operating systems because they are rock-hard and are considered an "install and forget" solution. We have a long experience with various Linux solutions.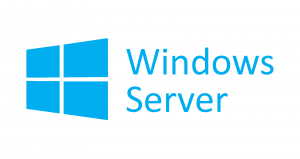 On-premises Windows Servers are widespread.
We can configure all the services needed for the job.
Veeam is the world's leading provider of backup solutions. Veeam can be used to back up both cloud and terrestrial IT systems.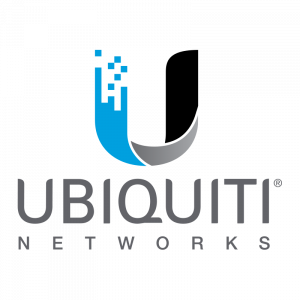 Ubuiquiti is one of the best-known providers of SOHO wireless networking solutions with its Unifi product line. We have experience with Unifi wifi solutions in the pan-European network, hotels, offices, shops, etc.

Cisco is one of the world's leading manufacturers of network technologies. We create fail-safe infrastructures with Cisco devices.

VMware is the world's leading provider of virtualization solutions. We manage many individual hypervisors as well as larger clusters.