eAgronom is one of the fastest-growing Estonian start-ups that develop innovative software to help grain producers run their businesses more easily and profitably.

Altacom
Altacom is an importer of IT solutions in the Baltics and Finland. We focus on IT management and data security products.

Lange Motokeskus is a company offering karting, riding equipment, karting track and cross-country track rental near Tartu.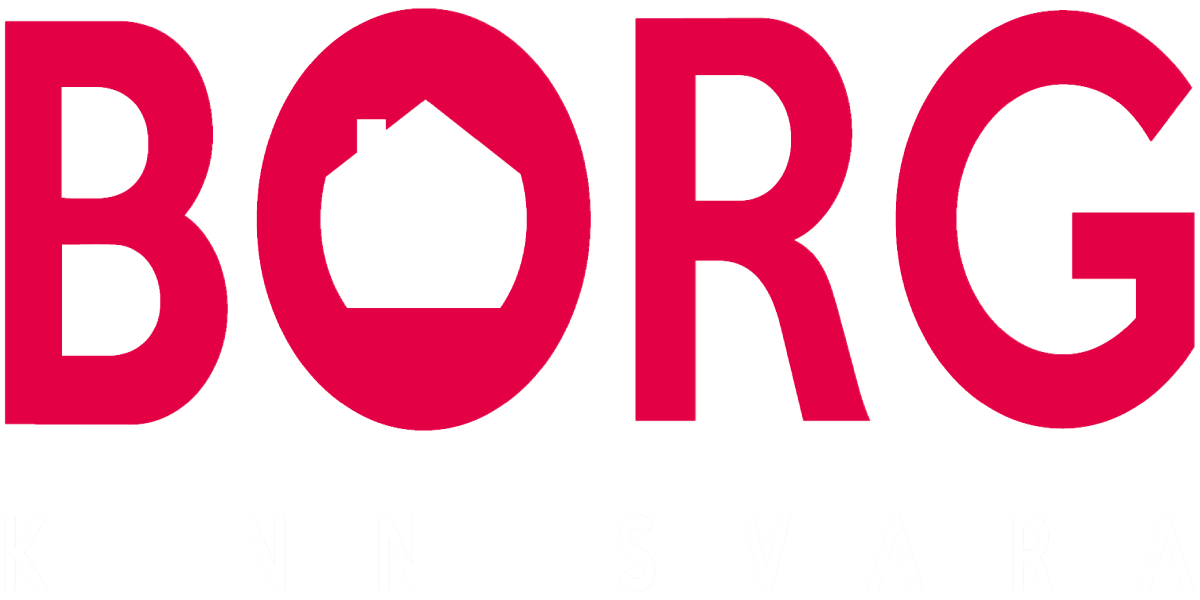 Borg Kinnisvara is a real estate agency that offers real estate brokerage services in Southern Estonia.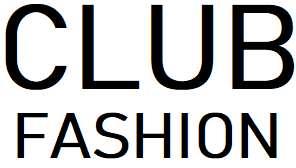 The sewing company Club Fashion was founded in 1993 and produces quality day shirts and blouses.

Kaubataxo
Kaubataxo handles removal services, disposal of old furniture, etc., and international transport to Scandinavia.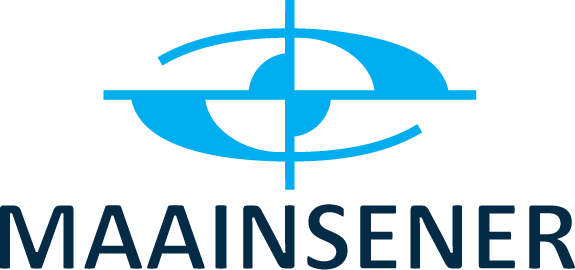 Maainsener OÜ
Maainsener contributes to shaping Estonia's future image through the services of the engineering field and through the idea of an architect.

Uus Maa is Estonia's best-known and most trusted real estate company, whose mission is to exceed the expectations of customers who value professional service.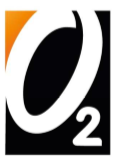 Our mission is to create and plan an energy-efficient, clean and high-quality living environment, starting from the visualization of the customer's dream to the completion and use of the building.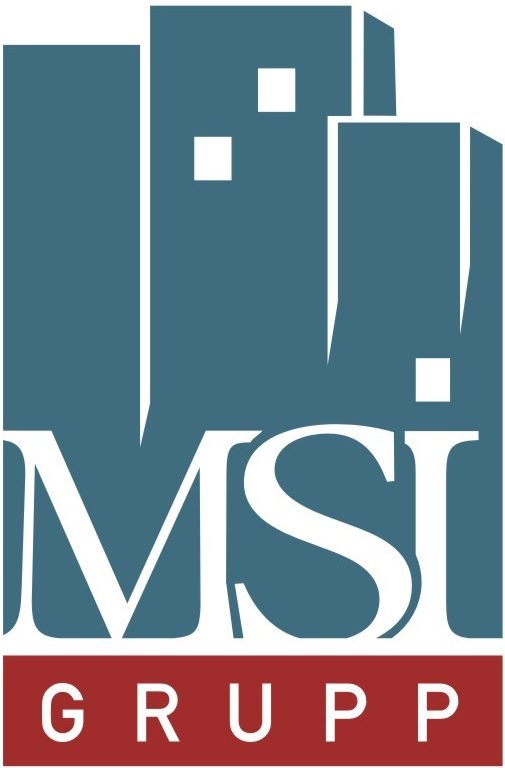 MSI Grupp
MSI GRUPP was founded in 1994 and is the main company of the group, whose main activities are real estate management and development.

Tartu Rakenduslik Kolledž or VOCO is the largest vocational and in-service training center in Estonia.

Valumehaanika is a metal casting company founded in 1966 and focuses on small and medium-sized casting products for the regional market.

Ordi AS is an Estonian company assembling computers, selling and repairing computer goods, which has been operating for over 25 years.

KBM Pharma is a pharmaceutical marketing company established in 1995, whose main activities are the marketing and wholesale of medicines and natural products, and the registration of medicines.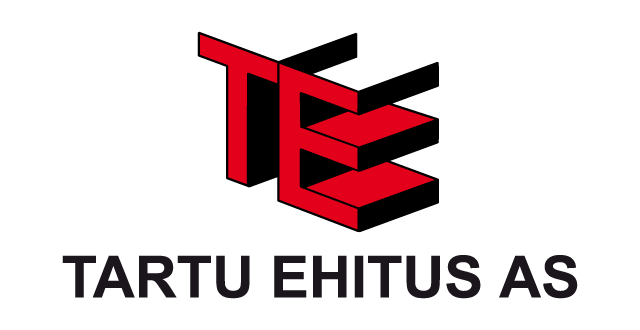 AS Tartu Ehitus is a construction company founded in 1992, making it one of the first companies in Estonia specializing in construction management.